I love what I do.
I take my occupation seriously, and in order to provide you with the best companionship available.
I prefer taking the time to get to know you so that we may develop chemistry together.
This sort of thing just cannot be rushed.
Fine wine is not made in an hour, and a fulfilling experience with an elite companion takes at least three!
I also feel I am most compatible with those who seek extended time with their companion.
This is not just a profession; it is a lifestyle.
I must enjoy my time with you as much as you enjoy your time with me, and I feel that this is most easily facilitated when we share more time together.
There will be no exceptions for those with whom I have not yet had the pleasure of meeting.
I highly recommend my packages for evenings and for overnights as they allow us enough time to get to know each other and enjoy a combination of stimulating conversation followed by our private time together.
MY FEES IN BARCELONA
• 1 Hour Luscious Rendezvous:
350 EUR
• 2 hours OF PASSion:
550 EUR
• each sub. hour:
200 EUR
• Dinner Date (4 hours):
900 EUR
• Overnight Romance (10 hours):
1.300 EUR
• 1 Hour Luscious Rendezvous:
300 EUR
• 2 Hours of Passion:
500 EUR
• each sub. hour:
200 EUR
" Outcall " - Finer Hotels
* Any GIFT or DONATION exchanged is for TIME and discreet companionship ONLY!
Anything that occurs is a matter of personal choice between two consenting adults of legal age and is NOT contracted for, NOR is it requested to be contracted for or compensated for in any manner, you AGREE and ACCEPT these terms when contacting.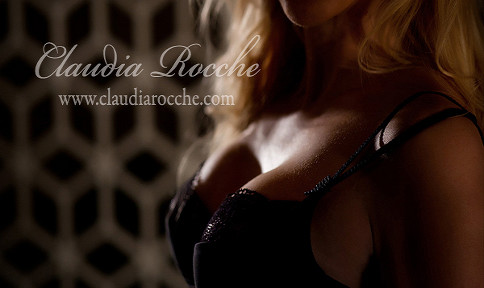 ** IMPORTANT - Available for regular friends only **